"Jonathan is a master craftsman when it comes to creating and offering safe spaces to explore personal and collective leadership."
– Vishal Jodhani, Associate Partner Bain & Company
All my professional life I've been building bridges between the mainstream business world and alternative ways of living.
I am convinced that the connection between truly living according to your highest excitement, regenerating the planet and thriving in abundance as one humanity is not a contradiction but a correlation – each of the above leads to the other.
Let's co-create the new earth!
---
Soul Awakening
Authenticity, Leadership & Purpose in a Time of Metamorphosis
From quiet Resignation to Outrageous Living
This 12-week online course is a transformative journey designed for leaders, pioneers and innovators who sense a profound shift in the world and within themselves. It offers a sanctuary for those ready to heed the call of the divine and step into the unknown, embracing a new paradigm of leadership, authenticity and purpose.
There is a massive Shift happening on the Planet
Soul Awakened Leaders
don't create Followers

They become Leaders of Leaders
They surrender to the guidance of the divine towards a new paradigm
of interconnectedness and cocreation in service to all of life.
Soul Awakened Leadership embodies a new and ancient path
that will replace the extractive, cancerous late-stage capitalistic system
and move us beyond separation and competition.
This is what I'm in service to.
My Vision & Mission
Upcoming Events
Let's meet each other!
<!=========Events Static list Template 2.3.3=========>
All Upcoming Events
Projects
"Lasting change happens when people see for themselves that a different way of life is more fulfilling than their present one." – Eknath Easwaran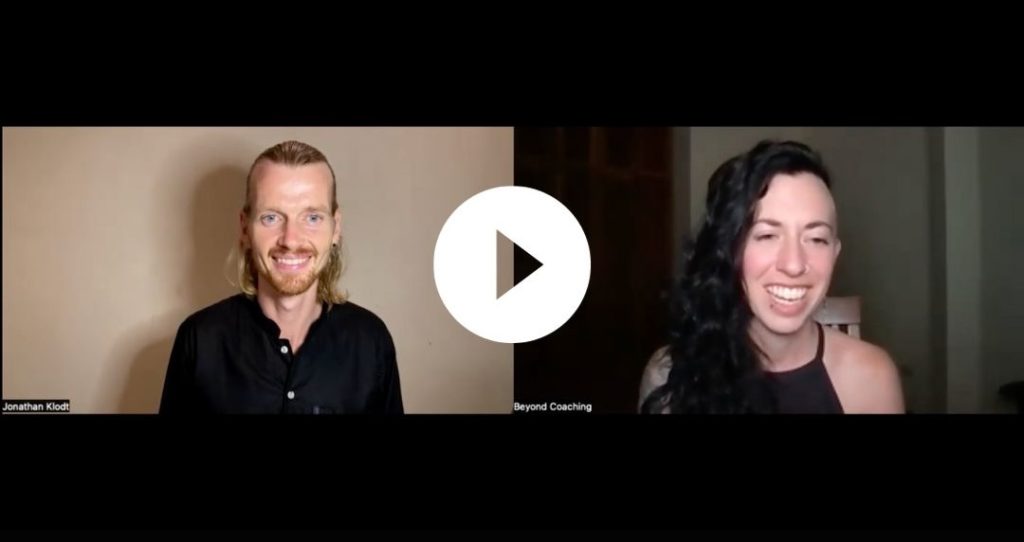 On Healing, Purpose, Dark Night of the Soul & Wearing Women's clothes I want to share with you this beautiful interview Holly Achaya did with me on the misunderstandings around[…] Read more
---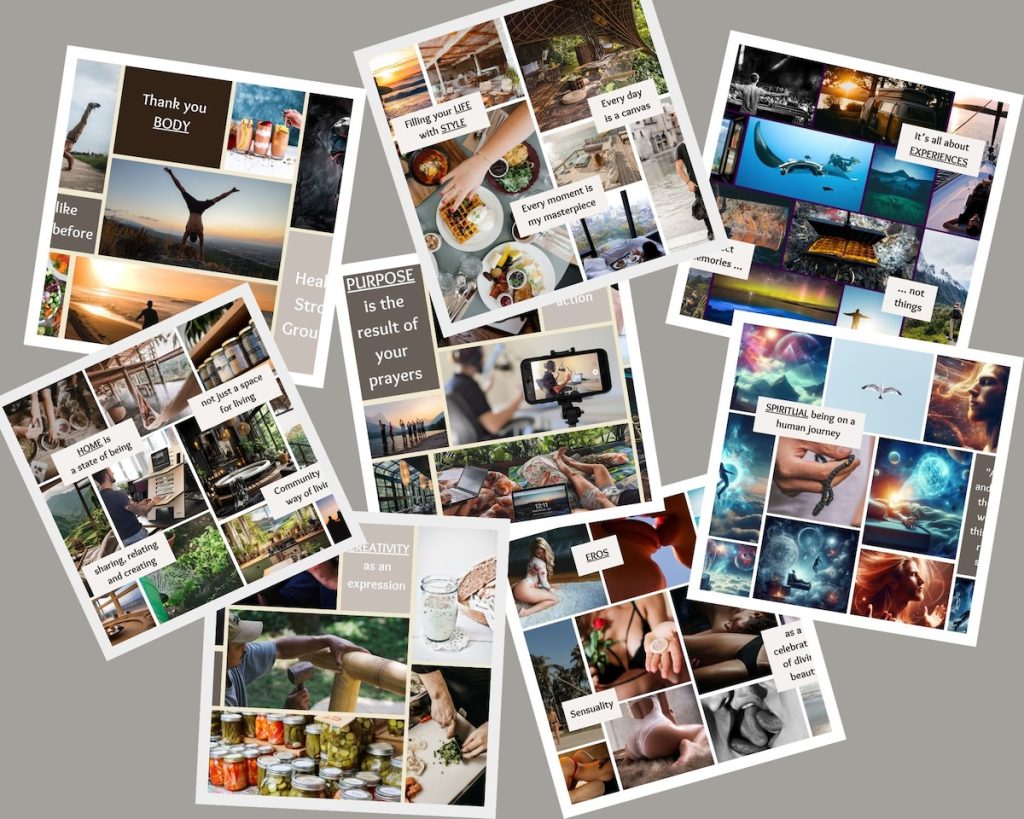 For the last few years, towards the end of the year I've always created vision boards for 5-8 different areas of my life. I've been consistently blown away by how[…] Read more
---
The word APOCALYPSE is derived from the Greek word "apokalyptein" which means "uncover, reveal". In many circles it has become associated with the dropping of the veil of illusion that[…] Read more
---
What Others Say
Truly, what I see in the People I work with is not Clients – I'm looking at Allies on the Path!
"Jonathan opened my path of deep transformation and is a constant source of authentic leadership. I am very grateful for having the chance to do coaching with him."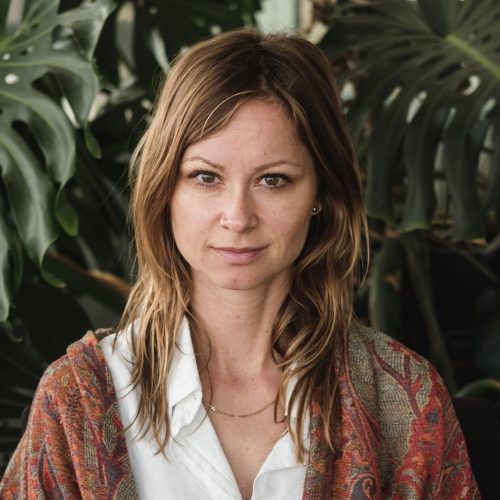 Antje König
Corporate Communications Manager
"Jonathan is a master craftsmen when it comes to creating and offering safe spaces to explore personal and collective leadership. I've never felt so safe, so present, so truly seen and heard… so vulnerable and so powerful, all at the same time."
Vishal Jodhani
Innovation Expert
"Jonathan helped me to see and neutralize many unconscious believes which limit myself in my professional life. I was impressed by his ability to give words to my thoughts and systematically show me my strengths as resources for the future. The coaching deeply touched and carried me long afterwards."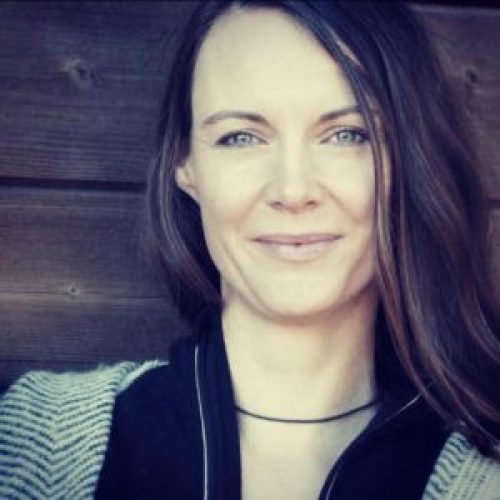 Katja Brunner
Entrepreneur
"Coaching with Jonathan transformed diffuse shadows into concrete challenges that I was able to face. Alltogether he untied a knot at an important fork on the road towards my self-employment."
Christopher Batke
Facilitator, Author, Speaker
"Coaching with Jonathan was very good and also profound for me, very different than most other coachings I experienced before. Liberating, clarifying, very helpful!"
Prof. Dr. Margarete Boos
University Professor
"Jonathan is an extraordinary coach! Due to our work I truly reached into my core and deepened my purpose! I'm on the right path!"
Marius Beyer
Entrepreneur, Ecstatic dance Hamburg / Hannover
Let's cocreate!
I look forward to hearing from you!