"Jonathan is a master craftsman when it comes to creating and offering safe spaces to explore personal and collective leadership."
– Vishal Jodhani, Associate Partner Bain & Company
All my professional life I've been building bridges between the mainstream business world and alternative ways of living.
I am convinced that the connection between truly living according to your highest excitement, regenerating the planet and thriving in abundance as one humanity is not a contradiction but a correlation – each of the above leads to the other.
Let's co-create the new earth!
---
Innovation Needs Regenerative Spaces
The Future of Communities & Business
is based on human connection and authenticity.
Only when we show ourselves fully and vulnerably, can we create wholesome impact in the world to restore and regenerate our planet.
This is what I am all about.
My Vision & Mission
Upcoming Events
Let's meet each other!
There are no upcoming events at this time
All Upcoming Events
Projects
"Lasting change happens when people see for themselves that a different way of life is more fulfilling than their present one." – Eknath Easwaran
A field report back from 4 days fasting in darkness & silence. I'm coming out of a self-created vision quest in a small room, windows sealed black and eyes covered[…] Read more
---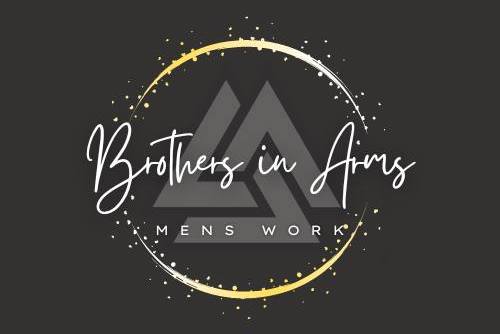 Leadership development, new paradigms & embracing your zone of genius I was in conversation with Felix Larisika earlier this week on his Brothers in Arms Podcast. We've had a great[…] Read more
---
My calling is to raise the frequency and bring more aliveness wherever I go. I feel blessed to create spaces that allow us to go beyond our old conditioning and look[…] Read more
---
What Others Say
Deeply grateful for the people I am honored to work with.
"Jonathan opened my path of deep transformation and is a constant source of authentic leadership. I am very grateful for having the chance to do coaching with him."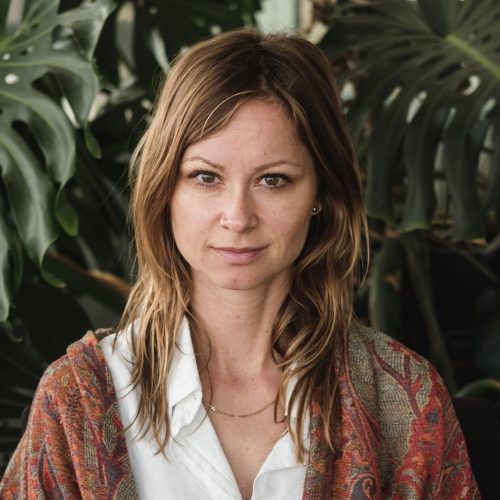 Antje König
Corporate Communications Manager
"Jonathan is a master craftsmen when it comes to creating and offering safe spaces to explore personal and collective leadership. I've never felt so safe, so present, so truly seen and heard… so vulnerable and so powerful, all at the same time."
Vishal Jodhani
Innovation Expert
"Jonathan helped me to see and neutralize many unconscious believes which limit myself in my professional life. I was impressed by his ability to give words to my thoughts and systematically show me my strengths as resources for the future. The coaching deeply touched and carried me long afterwards."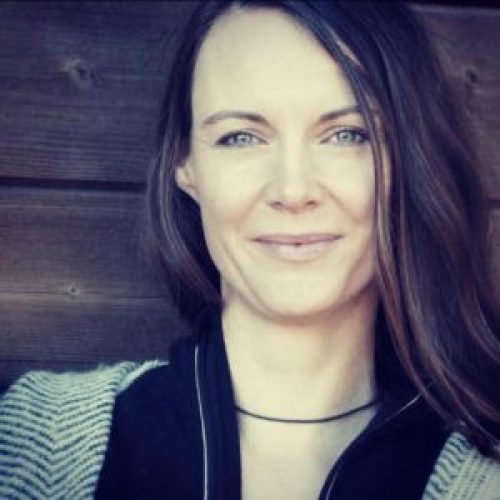 Katja Brunner
Entrepreneur
"Coaching with Jonathan transformed diffuse shadows into concrete challenges that I was able to face. Alltogether he untied a knot at an important fork on the road towards my self-employment."
Christopher Batke
Facilitator, Author, Speaker
"Coaching with Jonathan was very good and also profound for me, very different than most other coachings I experienced before. Liberating, clarifying, very helpful!"
Prof. Dr. Margarete Boos
University Professor
"Jonathan is an extraordinary coach! Due to our work I truly reached into my core and deepened my purpose! I'm on the right path!"
Marius Beyer
Entrepreneur, Ecstatic dance Hamburg / Hannover
Let's cocreate!
I look forward to hearing from you!