Innovation Needs Safe Spaces
The Future of Business

is based on human connection and authenticity.
Only when we show ourselves fully and vulnerably, can we create wholesome impact in the world to restore and regenerate our planet.
This is what I am all about.
Mission & Values
Projects
"Lasting change happens when people see for themselves
that a different way of life is more fulfilling than their present one."
– Eknath Easwaran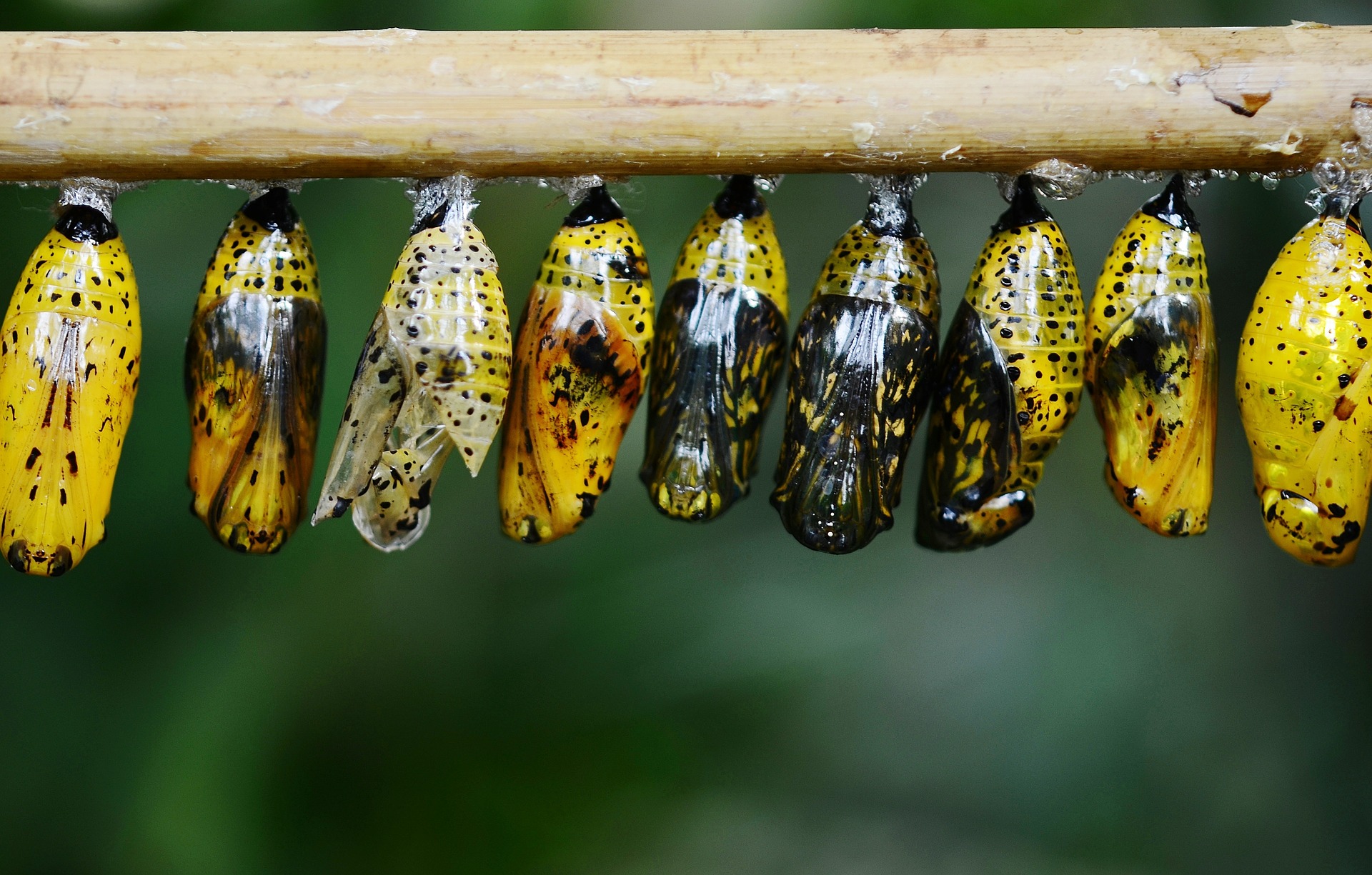 Cocoon – A Safe Space For Courageous Innovators
Cocoon is a powerful community formed around a three month group coaching program that will support you to bring into life your big dream.
Come on a journey with us to explore!
---
learn more
Leadership³ – Activating Collective Leadership
For more than eight years we've supported individuals and organizations to activate collective leadership in order to create better solutions for a rapidly changing world.
---
learn more
Articles & Resources
"Vulnerability is the birthplace of innovation, creativity and change."
– Brené Brown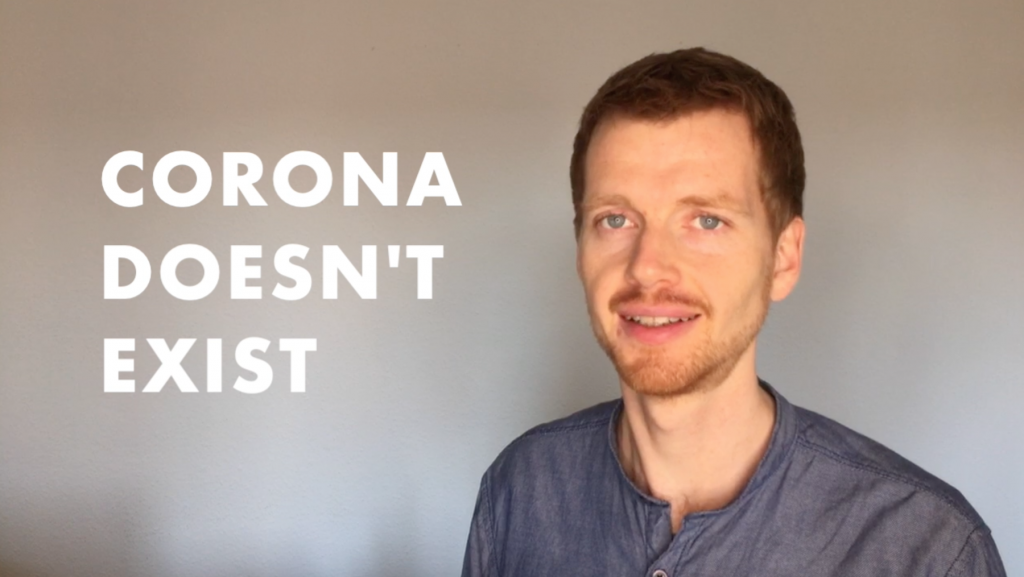 How To Navigate This Time Of Transformation Corona doesn't exist as this thing out there. We only perceive our interpretation of a much more complex situation. What does this situation[…] Read more
---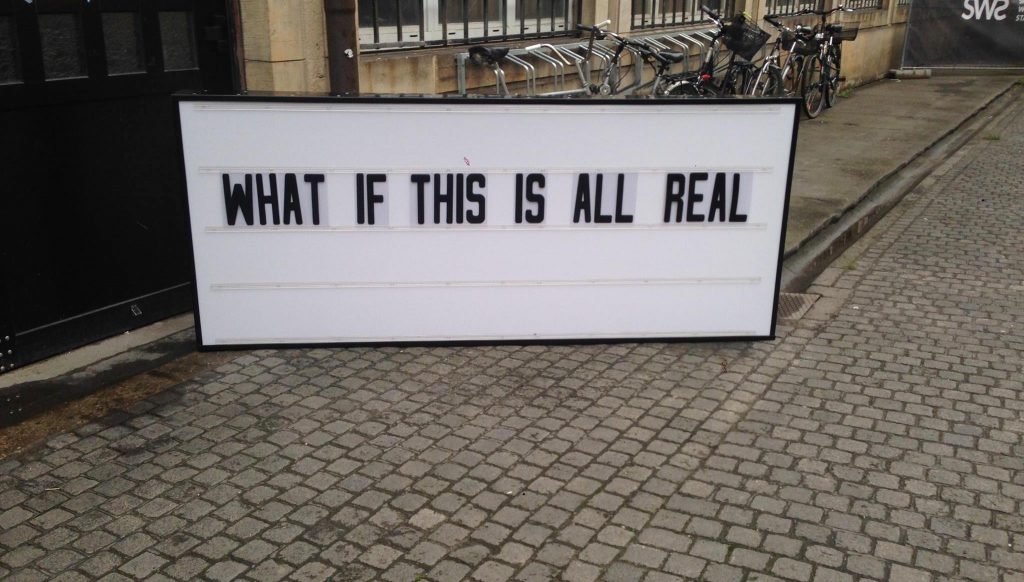 Last week I sent a proposal to a corporate client for a six month leadership coaching package. Then the corona panic hit in and I received an email that all[…] Read more
---
I recently came across the concept of job one and job two: The concept resonated strongly with my observation and proves useful because of it's simplicity. It creates an[…] Read more
---
What Others Say
Deeply grateful for the people I am honored to work with.
Video Testimonials
"Coaching with Jonathan was very good and also profound for me, very different than most other coachings I experienced before which had more of an effect on the surface. Liberating, clarifying, very helpful!"
Prof. Dr. Margarete Boos
University Professor
"Jonathan is a master craftsmen when it comes to creating and offering safe spaces to explore personal and collective leadership. I've never felt so safe, so present, so truly seen and heard… so vulnerable and so powerful, all at the same time."
Vishal Jodhani
Innovation Expert
"Coaching with Jonathan transformed diffuse shadows into concrete challenges that I was able to face. Alltogether he untied a knot at an important fork on the road towards my self-employment."
Christopher Batke
Facilitator, Author, Speaker
"I became aware of how many unconscious believes also limit myself in my professional life. Jonathan helped me to see and neutralize them. I was impressed by his ability to give words to my thoughts and systematically show me my strengths as resources for the future. The coaching deeply touched and carried me long afterwards."
Katja Brunner
Entrepreneur
Let's cocreate!
I look forward to hearing from you!
Let's meet for coffee if you are in Berlin!