Alchemical Leadership – Whole Human Incubator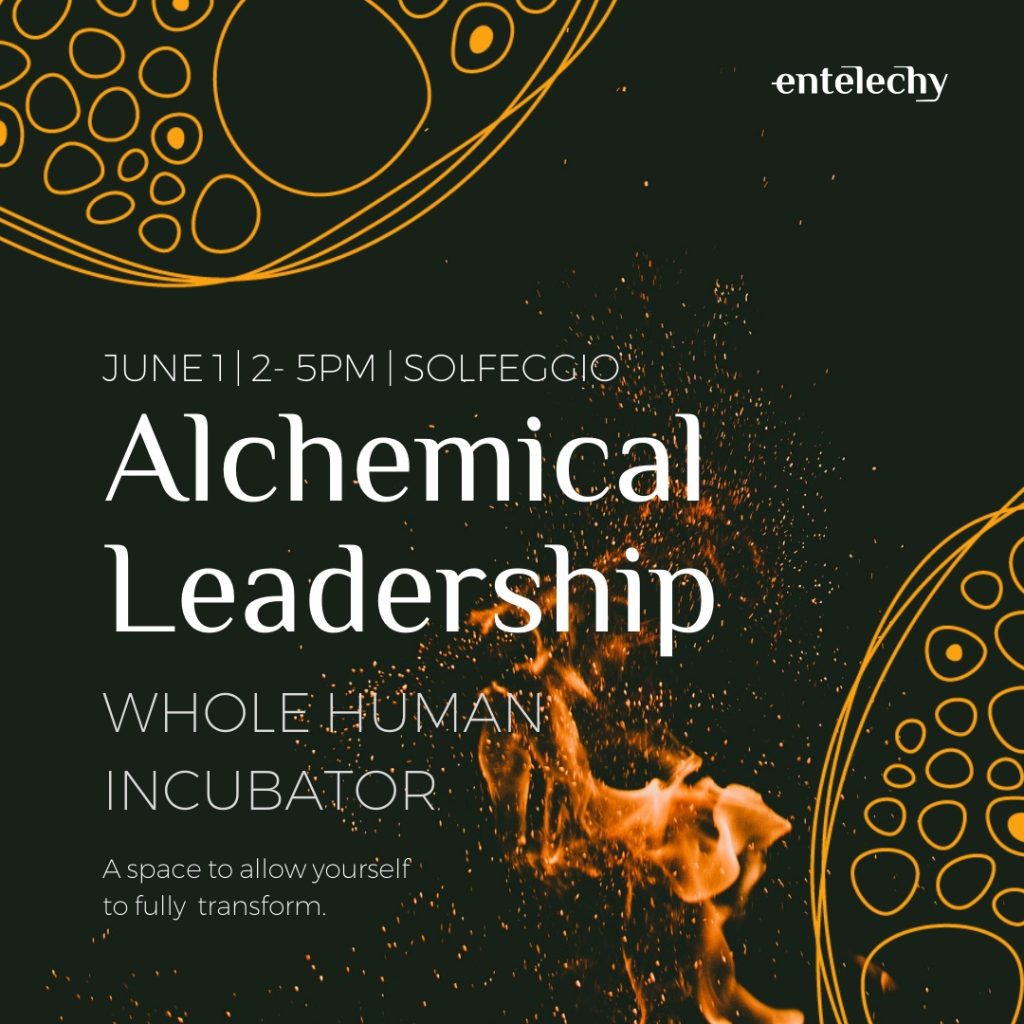 A space to allow yourself to fully transform
JUNE 1ST / 2-5PM / SOLFEGGIO RETREATS (PLATANILLO)
Contribution: 25USD/17mil (Low Income 15USD/10mil)
Facilitation: Alexandra Alden & Jonathan Klodt
In this workshop intensive we will uncover our unconscious conditioning that keeps us in the same patterns and instead create from what truly is – the present moment.
What are the hidden assumption and drivers that influence our creations?

 

Where are we reacting to social conditioning and maintaining patterns that keep us in cycles of recreating the past instead of creating from what is?

 

What are the hidden needs behind our creations?

 

And what is the cost of staying in these loops on ourselves and our environment?

 
What if we could move beyond these limitations and create from what is, fulfill our needs more and increase our impact in the world?
This workshop supports you to 
bring more awareness into your creations

 

discover unconscious patterns that keep you stuck in repeating old patterns
gain insights that allow you to change these patterns
fulfill your core needs more effectively and increase your impact by focussing on what really matters
become more of a whole human

 

contribute to a culture and society of regeneration and grace
We look forward to going deep with you!
RSVP: message Alexandra (+34 602 586 527) or Jonathan (+49 176 47713625)
About entelechy studios:
We are rewilding humans. We build containers that foster interdependence.
We work with communities, teams, and individuals as experience designers, facilitators, consultants, and coaches.
More: https://www.entelechy.studio/