Views Navigation
Event Views Navigation
Join us to co-create protopia; a positive and exciting prototype of a future worth working towards now.  Envisioning Protopia allows us to look for what we CAN improve, with what we've got now.
Leeway Yacht
St Thomas, US Virgin Islands
Ready to embark on a journey of your lifetime? An in-depth retreat to create more intimacy, freedom and fulfillment with yourself, your romantic partner, and others. Your facilitators guide you on an exploration into the transformative power of conscious communication and sacred sexuality.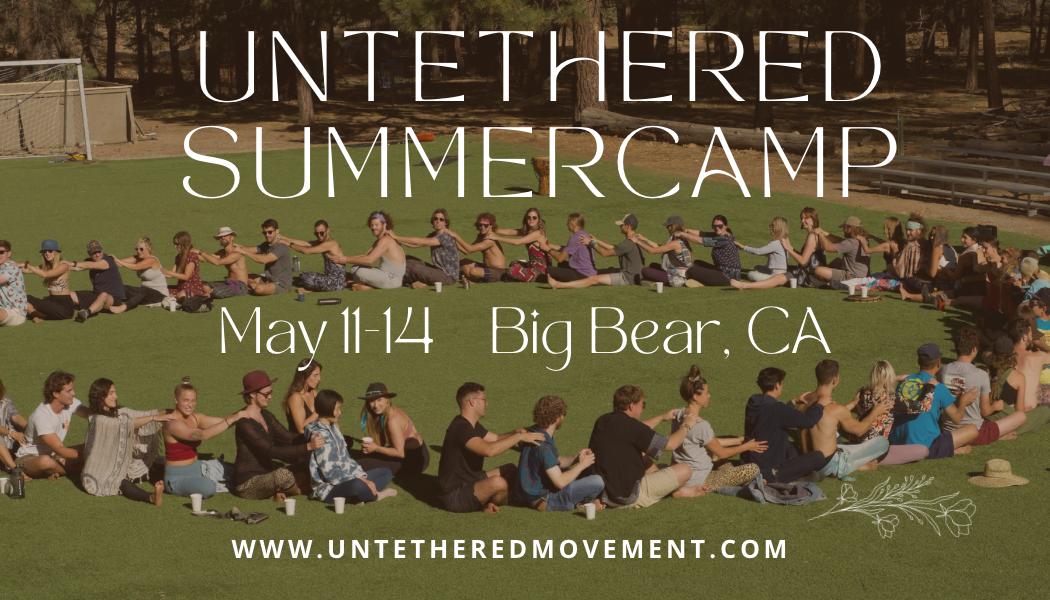 Alpine Meadows Retreat Center
Big Bear, CA
A Radical Version of Summer Camp Brina and I will be facilitating the Temple of Love Theme Camp at this event: Transformational Summer Camp Welcome, It's time we go home To a place where we live with a global family with a shared mission Back to a time when attention disruptors like text messages, work emails, and traffic wasn't apart of our daily routine. This is a social experiment, we will discover moments of ecstatic bliss and subconscious triggers. Buy your ticket now!