Meet The Cocoon Co-Creators: Donatus Grütter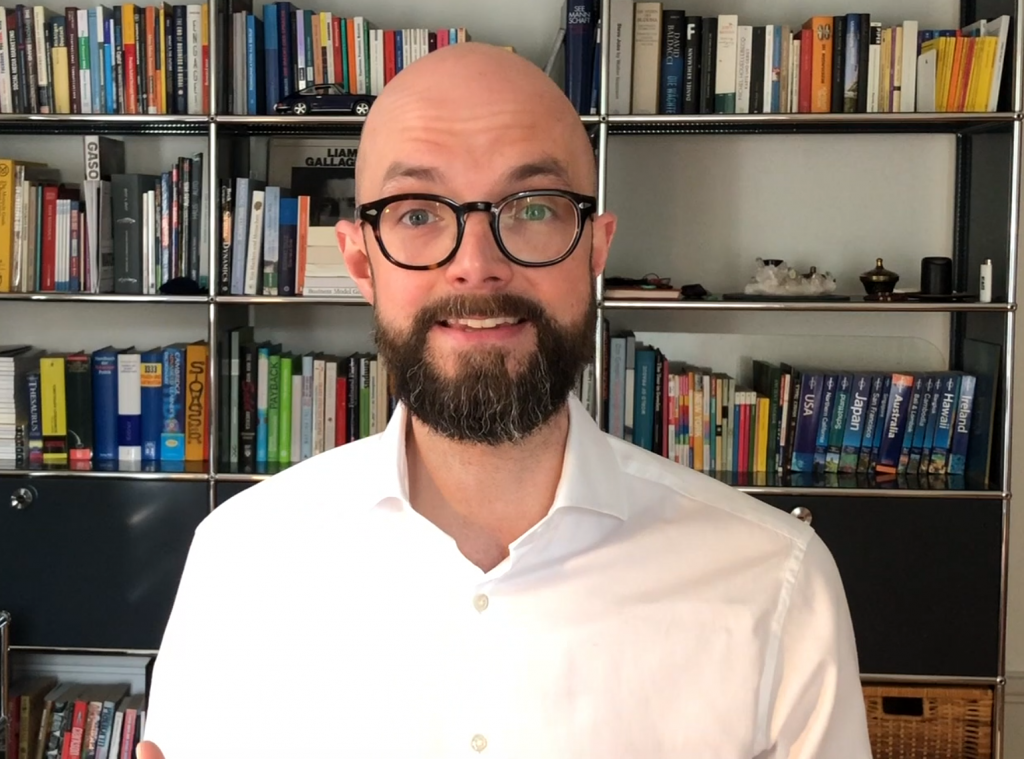 It is with deep gratitude and excitement that I have the privilege to announce Donatus Grütter as one of the Co-Creators for Cocoon.
In this video Donatus shares very personally his own journey of transformation and the power that safe spaces had in this process for him.
In the Cocoon Donatus will support you with his expertise and passion as a strategic communication expert.
He loves to guide people to find strategies in communicating clearly, creatively and authentically.
Based on what you discover as your essence during the three month program he will show you how easy it can be to find strategies that work best for you personally. He dives deep with you to decide what's important and what not and how to establish a very clear plan, define clear measures and reach your goal.
I invited Donatus to join the team of Co-Creators because he not only has the professional expertise but also done the inner work that is needed to be at your side with all his heart to support you in your shift to clarity!
More about Donatus: LinkedIn Profile
Comments
comments